Inkjet technology has experienced an incredible development curve in the last 10 years.
Today, there is an array of inkjet production technology available that prints at the quality levels of offset, on coated media previously exclusive to offset and at production speeds that can be defined as industrial. This allows inkjet technology to address a whole new set of applications and become more flexible than ever before.

Catch up on our recent webinar where we explore the requirements of a post-COVID printing market, and in parallel review the evolution of inkjet technology to its present status quo. Gain valuable insights into the latest inkjet innovations that are redefining the way companies are manufacturing print, whilst learning valuable tips from customers who have already transitioned their business to inkjet on how to best approach this in order to optimise the investment.
Access the webinar at your convenience
Click below to catch up on our first session in the No Compromise Inkjet Journey and hear from guest speakers:

• Chris Aked - Business Development Manager, Canon EMEA
• Charles Jarrold - Chief Executive, BPIF
• Chris Walton - Transactional Director, Integrity Print Limited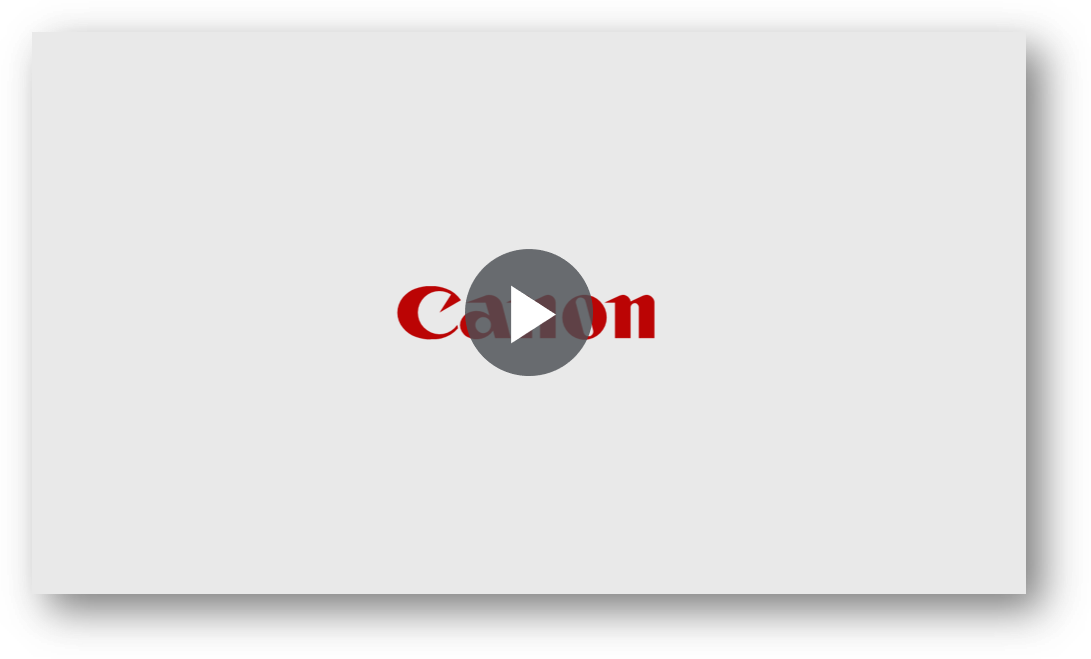 If you have any questions about any of the topics discussed, or would like to find out more information about how to transform your business with inkjet, please get in touch.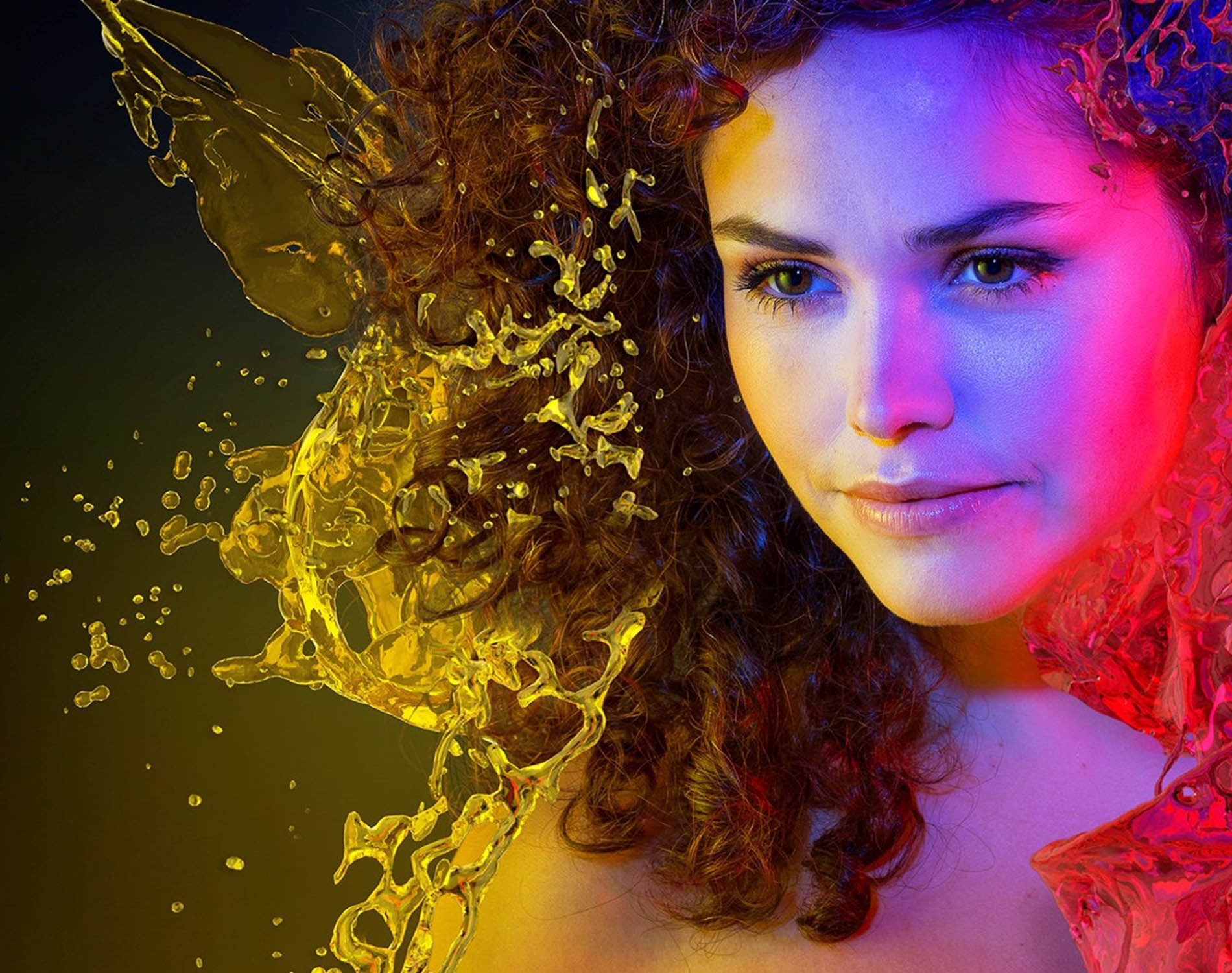 The no compromise inkjet journey with Canon OnAir webinar series
Learn why the time is now to rethink your technology investments. Find out what high-speed inkjet can do for your business to deliver sustainable growth by joining the next webinar in the series.