Welcome to the no compromise inkjet journey
During this series we welcome independent speakers from both commercial printers and print buyers, to deliver valuable insights on the state-of-the-art high speed inkjet technology, and how it has helped transition their businesses to adapt to changing market requirements.

If making the right technology decision, implementing technology efficiently through process optimisation, or understanding how to utilise inkjet technology to gain greater ROI for your customers is on your agenda, then be sure to catch up on our webinars today.
Webinars not to be missed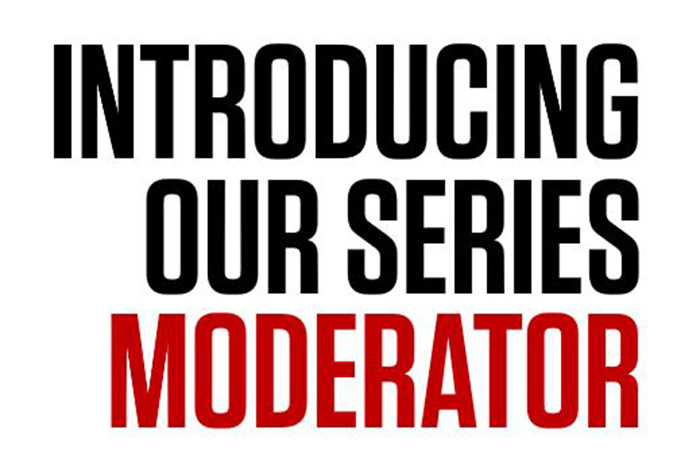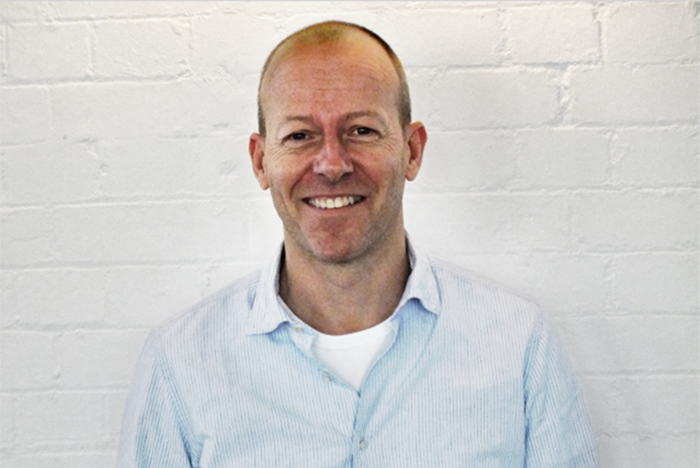 Richard Askam
After spending 30 years working in the Wine Business, in 2010 Richard took a career turn to launch the first personalised champagne gifts in the UK as an antidote to the commoditisation of the wine market in the UK. Ultimately, this led him to the doors of Coca-Cola where he created and executed the online ShareaCoke campaign across Europe in 2014.

Over the following 2 years, Richard created similarly successful personalised campaigns for the likes of Unilever, Barclays, Vodafone and McVities before becoming a renowned full time speaker, debuting as a TED Talker in 2017. Richard is a master of conversation, an invaluable skill in a world where businesses have to adapt to the conversation of their customers.
If you'd like to speak to a member of the team to find out how to leverage inkjet within your business, please get in touch.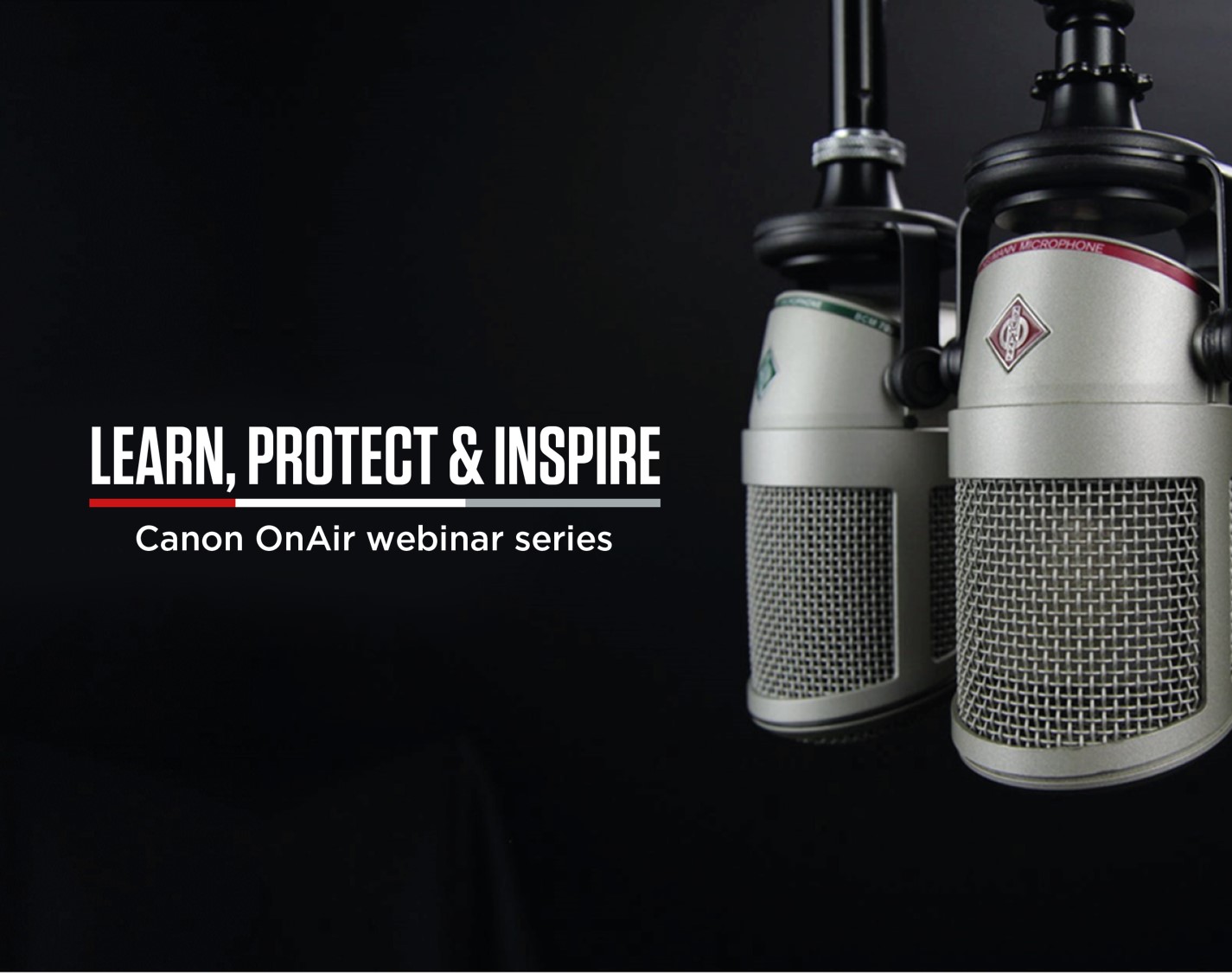 Learn, Protect & Inspire with Canon OnAir
Have you joined one of our recent webinars designed to help you return to 'business as usual'? We've saved all of the sessions here for you to access on demand.