Injket technology like never before.
Inkjet technology easily matches the quality benchmark requirements of the commercial printing market, filling the gap between colour toner and sheetfed offset technologies. This means that production inkjet has become a viable option for the greater commercial printing market, no longer limiting the range of applications used to produce the most flexible run lengths.

This webinar provides a valuable insight into how the Canon production inkjet portfolio combines quality, flexibility and productivity in a value proposition which is economically viable for commercial printers. Additionally, we explore processes like ink and colour management, which can be applied to drive that desired cost effectiveness.
If you have any questions about any of the topics discussed, or would like to find out more information about how to transform your business with inkjet, please get in touch.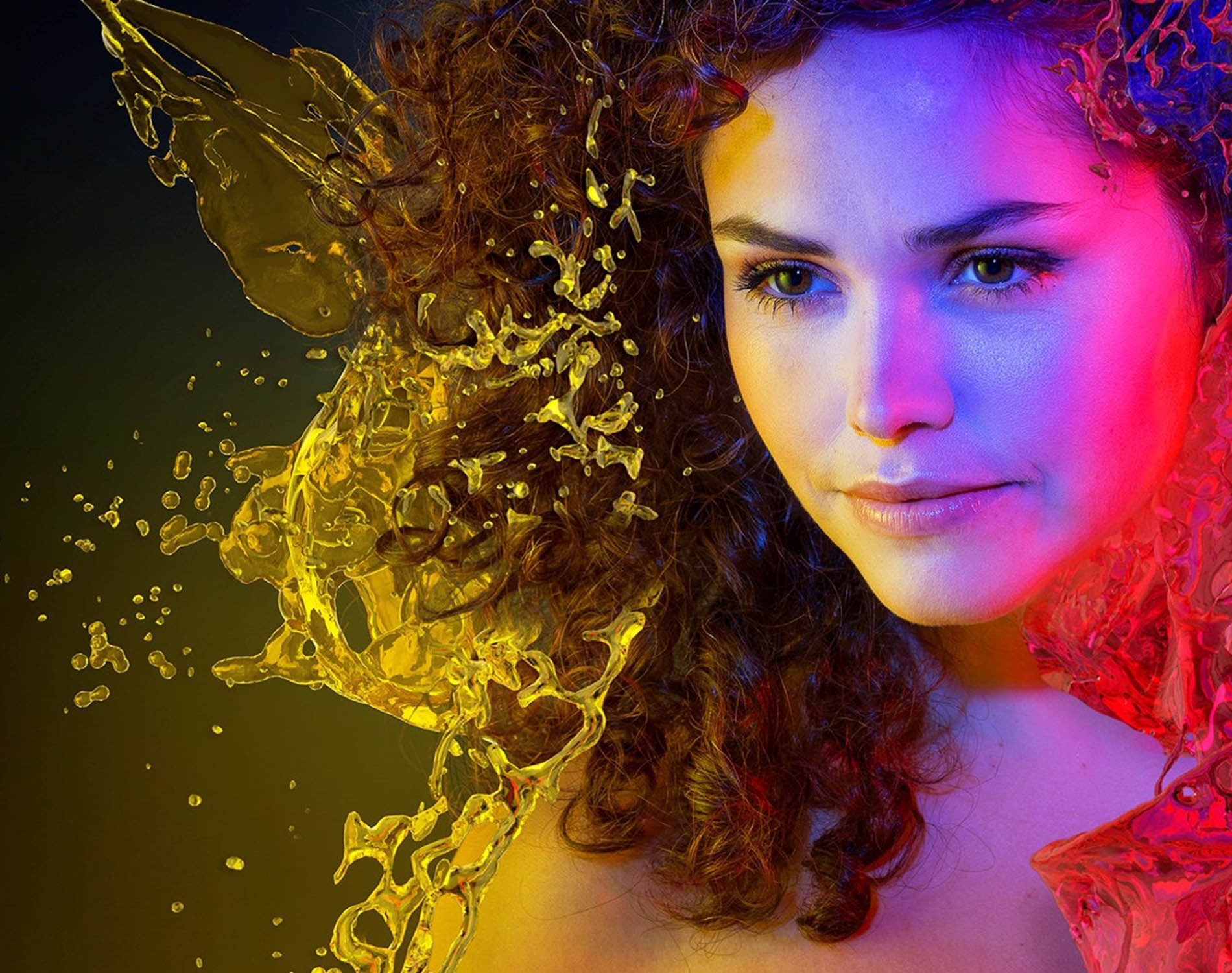 The no compromise inkjet journey with Canon OnAir webinar series
Learn why the time is now to rethink your technology investments. Find out what high-speed inkjet can do for your business to deliver sustainable growth by joining the next webinar in the series.