Your inkjet journey success.
Changes in market demand have led to well-known challenges for commercial printers who need to produce more jobs of decreasing run lengths, in less time. These shorter run lengths and pressure to deliver faster, force commercial printers to optimise their processes in order to remain competitive. Therefore, integrating the inkjet print technology into an optimised end-to-end workflow is key.

During this webinar, we discuss how commercial printers can tackle the challenge of achieving a satisfactory level of process standardisation, to operate efficiently while remaining flexible with a variety of applications and order structure. Overall Equipment Efficiency (OEE) is an industry standard for measuring efficiency in the commercial printer arena, but also for inkjet. In fact, customer measurements have proven inkjet to have the highest availability of any technology.

Listen to the webinar recording below to learn about these positive results as well as key process optimisation insights so that you can plan for your next move.
If you have any questions about any of the topics discussed, or would like to find out more information about how to transform your business with inkjet, please get in touch.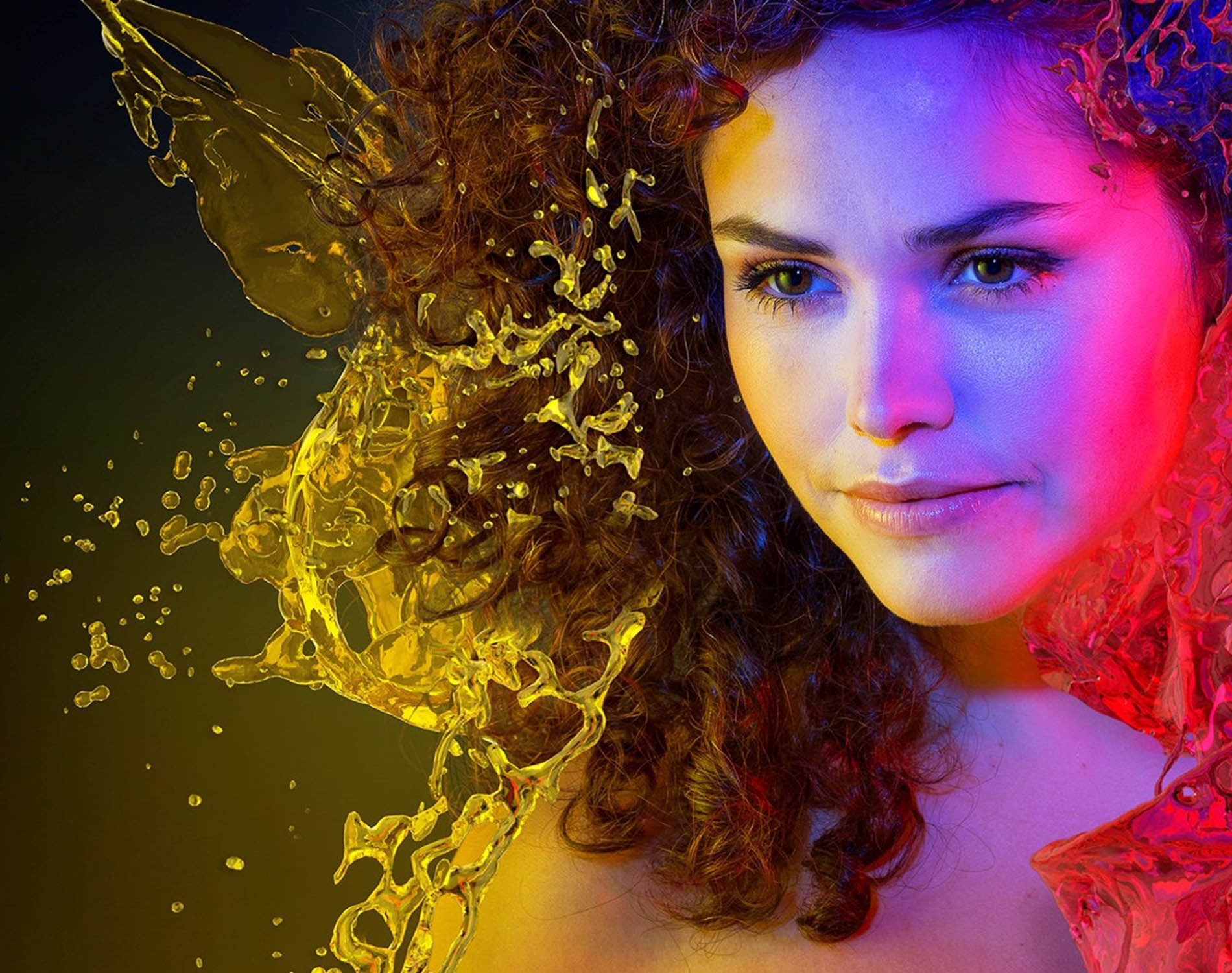 The no compromise inkjet journey with Canon OnAir webinar series
Learn why the time is now to rethink your technology investments. Find out what high-speed inkjet can do for your business to deliver sustainable growth by joining the next webinar in the series.