Webinar
Learn, Protect & Inspire
with Canon OnAir
As part of Canon OnAir – Learn, Protect & Inspire provides a new online platform for customers to learn new skills,
develop application and business competence to help protect your print business. Build new networks and inspire others with ideas and knowledge.
We'll be hosting a range of webinars and training sessions for you to enjoy, enabling you to connect, collaborate, and prepare your business for the new normal.

Access the webinar recordings in your own time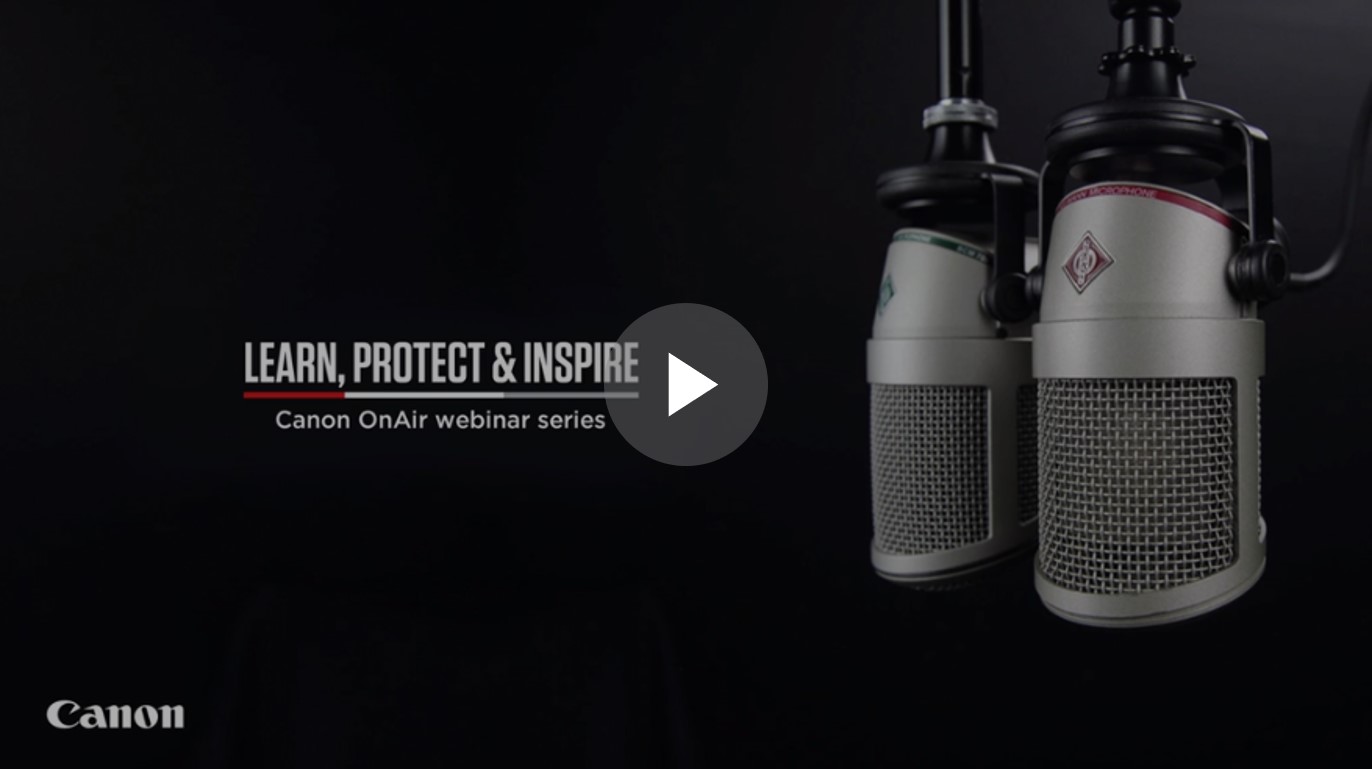 Making your sales team ready for the new normal
Learn how to better prepare your sales team with the right tools to regain their confidence, feel equipped to work in the remote workplace and carry on the success where they left off. Get prepared, get a head start!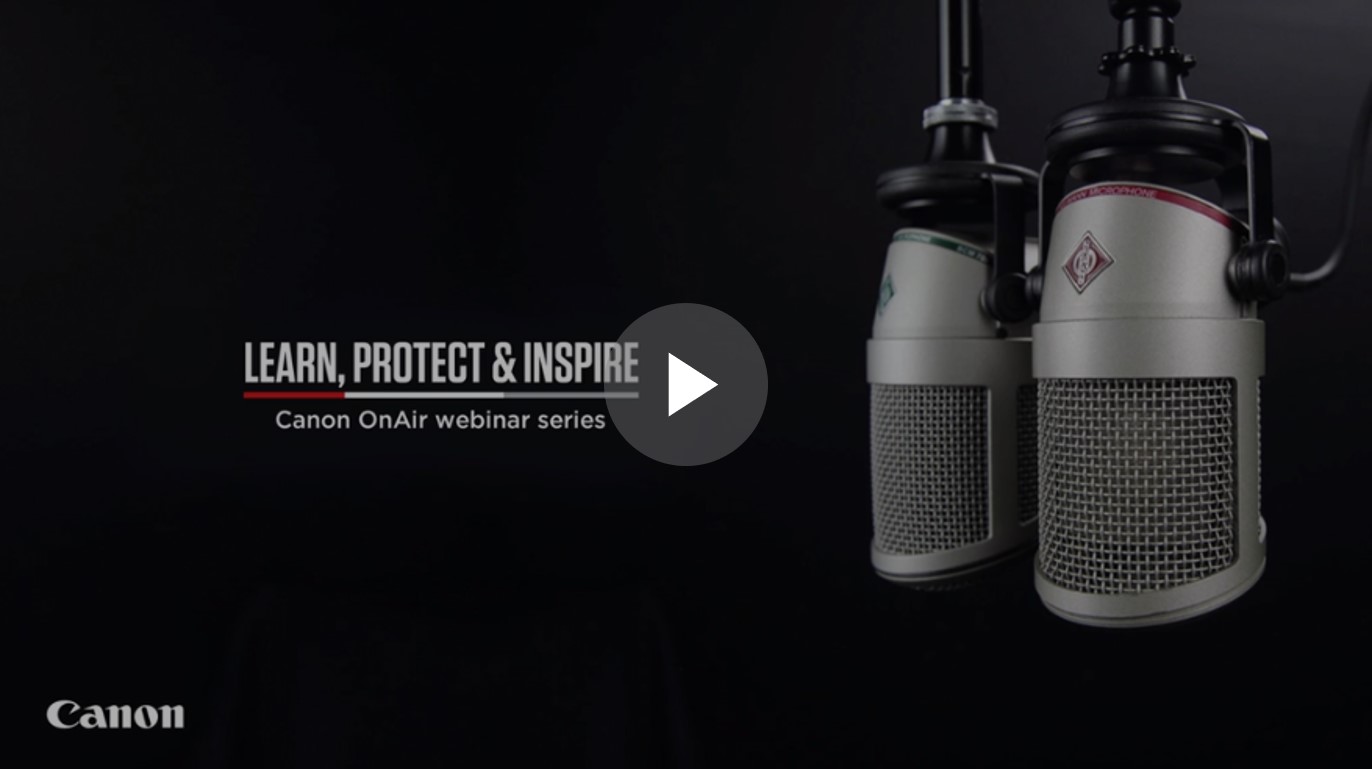 10 ways to kick-start your marketing
During this webinar we were joined by Jacky Hobson who outlined ten simple ways to kick-start your marketing efforts now in readiness for the return to 'business as usual'.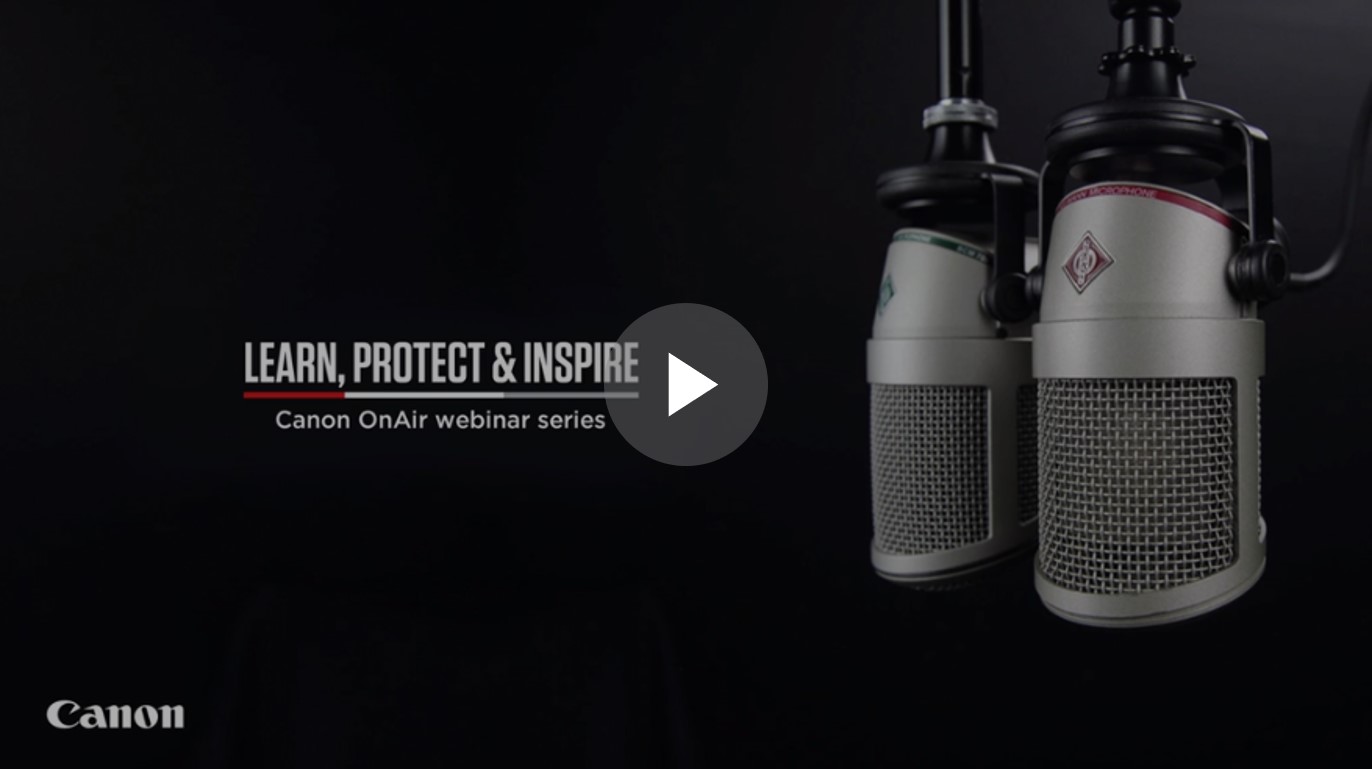 Managing cashflow through a crisis
Throughout this session, we are joined by Jo Lloyd, who steps through ideas to help you better manage cashflow during this crisis period. As well as sharing significant experience of managing print businesses, Jo also leverages insights from many years mentoring and coaching business leaders in this sector.