EVENT
FUTURE BOOK FORUM 2022
You want to take your business to the next level? You are looking for sustainability, but are not sure how to prioritize all the related issues? Finding new growth is not easy in today's world. Join the Future Book Forum 2022, an invitation-only event, to collaborate with an exclusive, international community of publishers, book printers, technology providers and thought leaders. Discover how to find new, sustainable and profitable growth.


Register Now

Finding new sustainable and profitable growth
Sustainability can sometimes seem like it is contradictory to growth. Book publishing like many other industries, has challenges in reducing its negative impacts – deforestation, energy, transport, waste and more. But it is also a force for good – educating, promoting and preserving culture, stimulating diversity by reaching people, enabling them to achieve more. We need to address both – challenge and opportunity – to prepare initiatives that enables strategic decision making.
Let´s explore how each potential initiative to grow could be imagined in a way that is more sustainable and more profitable. Let´s think differently. How can sustainability open new opportunities for growth? How can it be a catalyst for innovation? Some of the challenges can be solved better together, creating opportunities, working as an industry. Be a part of this collaborative approach. We look forward to seeing you.
Additional highlights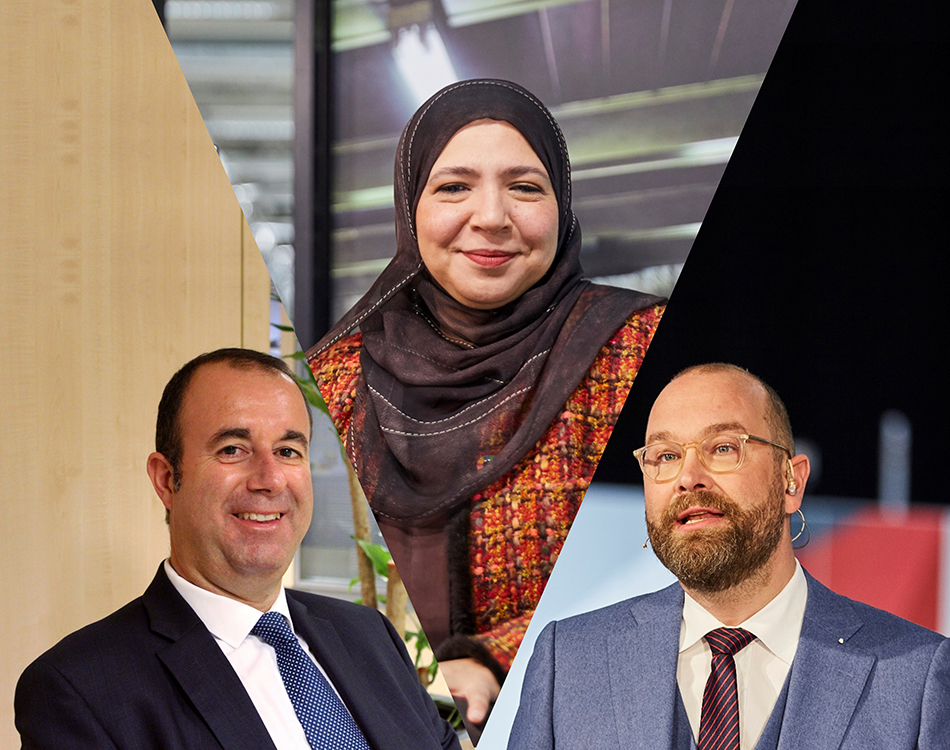 Finding new growth
Dalia Mohamed Ibrahim, CEO at Nahdet Misr Publishing House
Jesús Badenes del Rio, CEO of Planeta Group's Books Area
Sven Fund, Senior Director at Knowledge Unlatched
In this panel, Dalia, Jesús and Sven will share examples of growth from various publishing segments and will discuss what it takes to create sustainable, profitable and new growth opportunities.
Technology for publishing
Get an update from book printers on the latest digital print technologies and how publishers can benefit from it to create a flexible and vital book supply chain.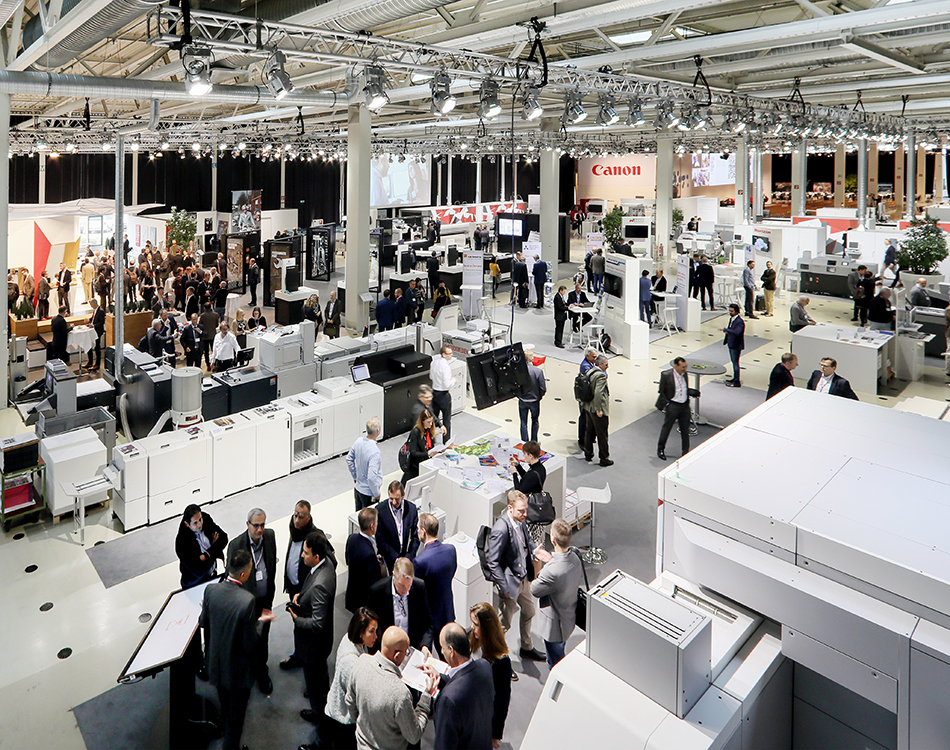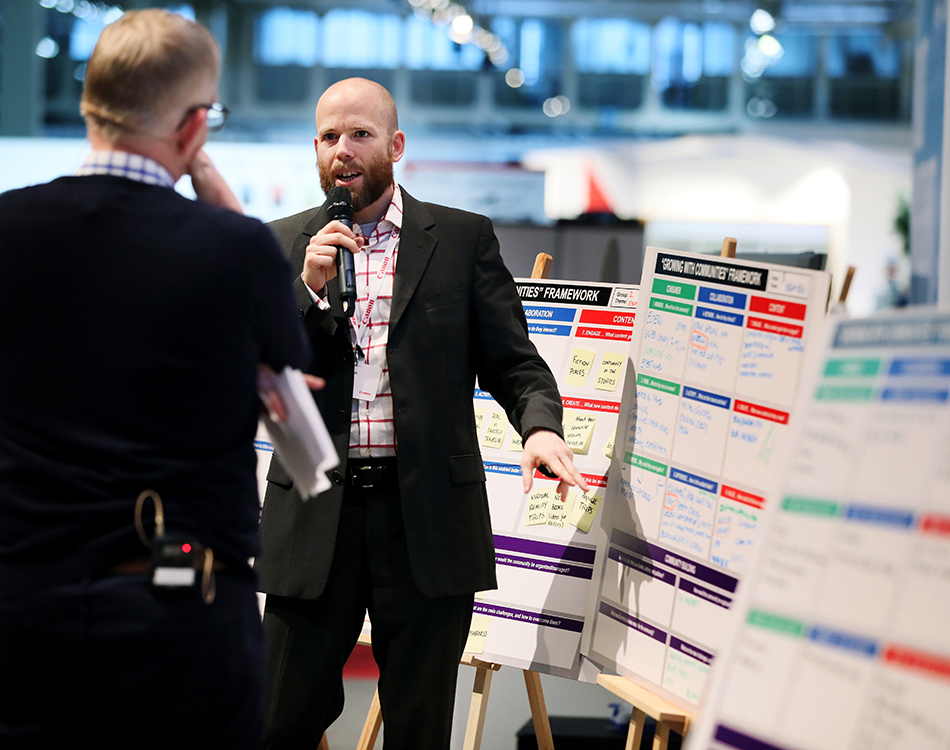 Growth accelerators
Ready for a deep dive into growth opportunities in book publishing? Discuss and discover initiatives to grow sustainably by reducing the negatives and enhancing the positives. Explore how we can make these sustainable initiatives more profitable for our business. The Growth Accelerator sessions are fully interactive workshops in small groups, not a talkfest, so be prepared to participate!
Innovation labs
Boost your innovation capabilities to implement sustainable growth and join the Innovation Labs. Gain insights from straight-to-the point and interactive round table discussions on selected sustainable innovation topics. Connect with the round table hosts - thought leaders, entrepreneurs, solution providers and experts - and expand your network.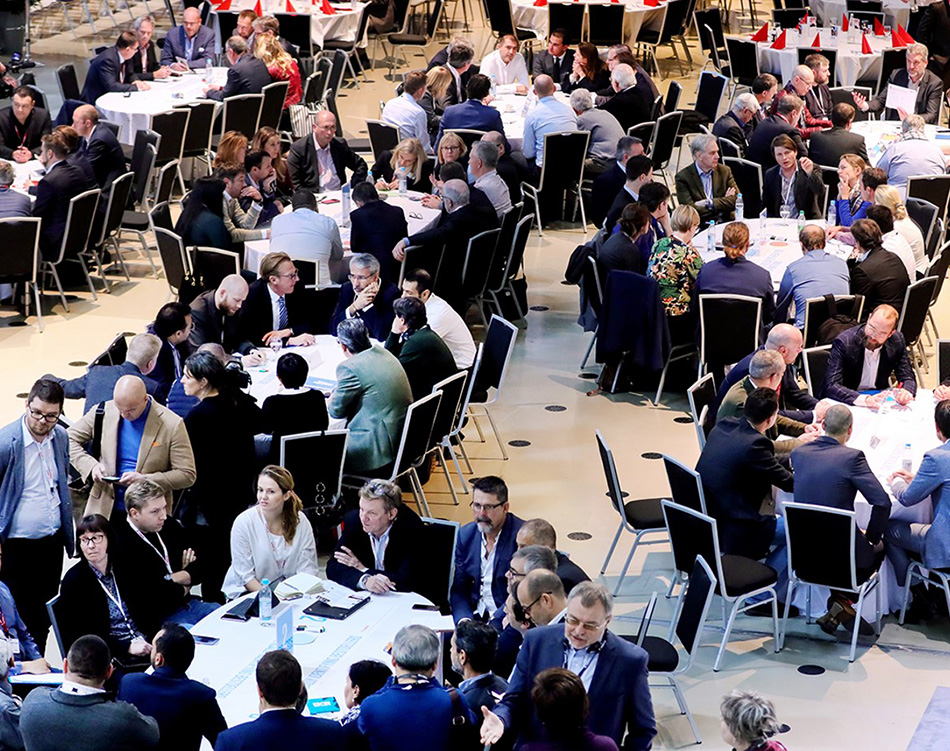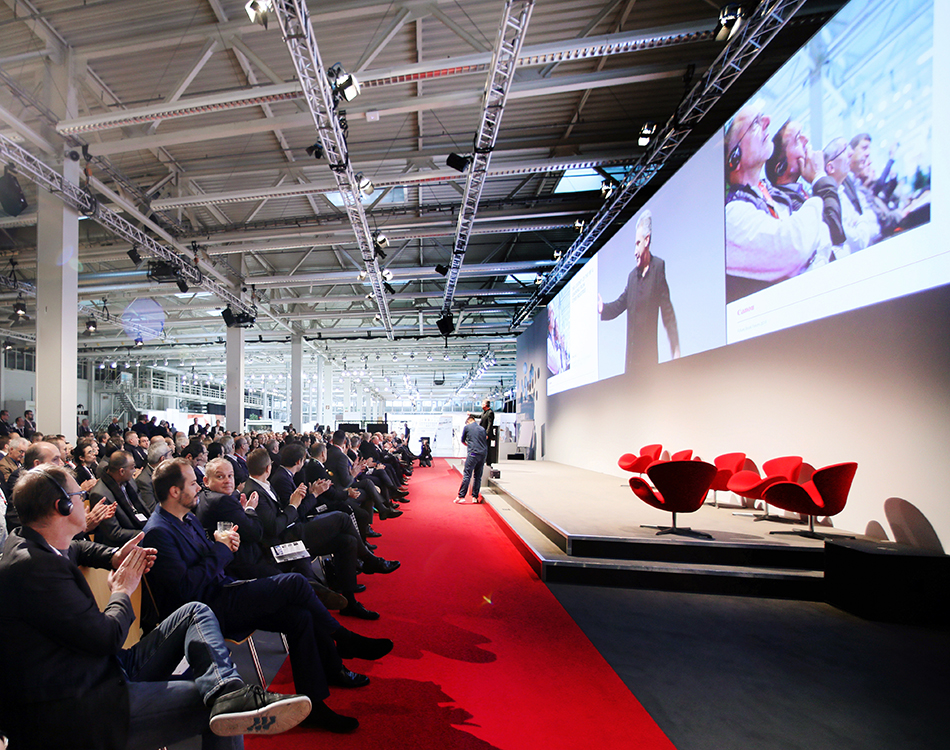 Locations
The event will be hosted at the Canon Customer Experience Centre near Munich, Germany. This is not only a modern event location, but also home to the state-of-the-art digital printing technology from Canon and its partners. The evening event at the Bamberger Haus in the heart of Munich is an excellent opportunity to network.