TRANSFORM THE PRINTED BOOK THROUGH SUSTAINABLE INNOVATION
How can the book industry put its sustainability ambitions into action? We believe the magic ingredients will come from a healthy mix of passionate people, innovation, technology, creativity and collaboration. This year´s forum will cook up the best sustainable recipes for the book market.
Be inspired by innovators who have turned their vision into reality. Discuss with experts how the 17 Sustainable Development Goals of the United Nations can be your guide to making a positive impact in the world.
Bring sustainable innovation to life. Be part of the Canon Innovators Cauldron, where creative minds will pitch their ideas on making the publishing business with printed books more sustainable. Vote for your favourite idea or participate with your own idea and the chance to win the Canon Open Idea Challenge on https://canon.hyvecrowd.com.
Join us and find out how sustainable innovation can become a growth driver for your business. Learn about the latest breakthrough innovations in the world of books and benefit from the power of the crowd by taking away fresh, new ideas.
Watch video highlights from last year
Programme outline:
Keynote: Driving Innovation and Scaling Impact with the Sustainable Development Goals
Jessica Lobo, Global Goals Programme Manager at UN Global Compact Network UK
Meet the host: Peter Wolff, Senior Vice President, Production Printing Products, Canon Europe
Inspiration Case: Preserving a Healthy Publishing Ecosystem in The Digital Age
Andy Hunter, Founder and CEO of Bookshop.org
Canon Innovators´ Cauldron: Finalists of the Canon Idea Challenge 2021 (https://canon.hyvecrowd.com) pitch the best ideas how to transform the printed book through sustainable innovation to a group of experts and the audience votes for the winner
Inspiration Case: Data driven book supply chain management
Pekka Kuurne, Development Manager at Otava Group
Marco Silventoinen, Managing Director at Otava Printing
Canon Innovators´ Cauldron: Award Ceremony
Speakers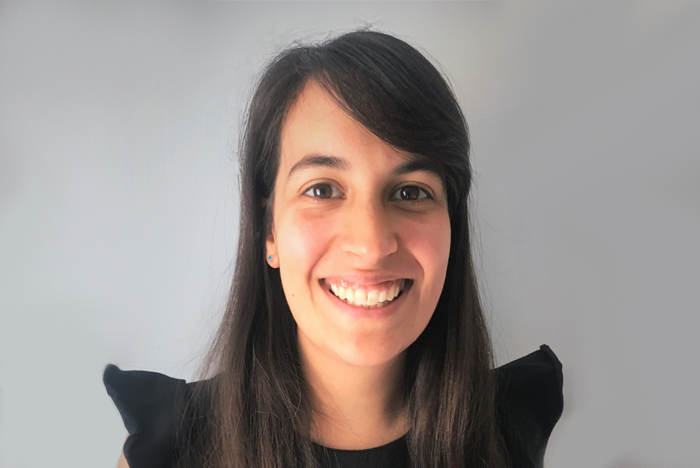 Jessica Lobo
Global Goals Programme Manager UN Global Compact Network UK
Jessica joined the UN Global Compact Network UK in March 2020 and leads a growing team and a programme of activity to engage business, government, and stakeholders across the UK on the UN Sustainable Development Goals (SDGs). As the Global Goals Programme Manager, Jessica focuses on advocating the Goals, cultivating working groups with members of the Network, and hosting forums, webinars, and workshops to enable practical action, share knowledge across sectors, and inspire business ambition to deliver the SDGs.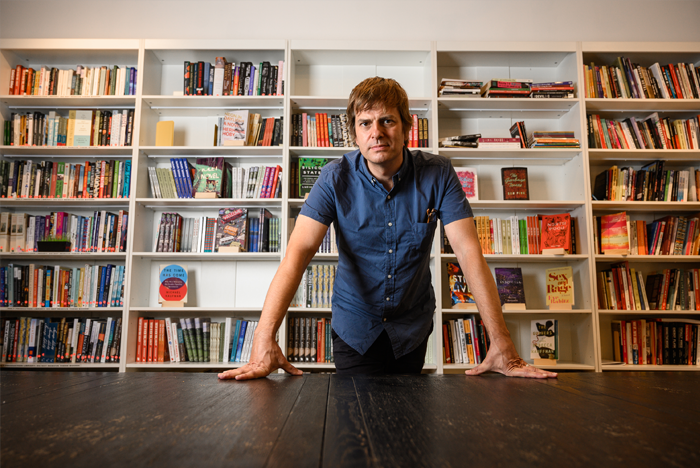 Andy Hunter
CEO and founder of Bookshop.org
Andy is the Founder & CEO of Bookshop.org, an initiative dedicated to increasing the e-commerce market share and sustainability of independent, local bookstores. He is also the co-founder and publisher of Catapult press, the co-creator and publisher of the websites Literary Hub, Crime Reads and Bookmarks, and co-founder and chairman of Electric Literature. His focus is helping books remain a vital part of our culture in the digital age.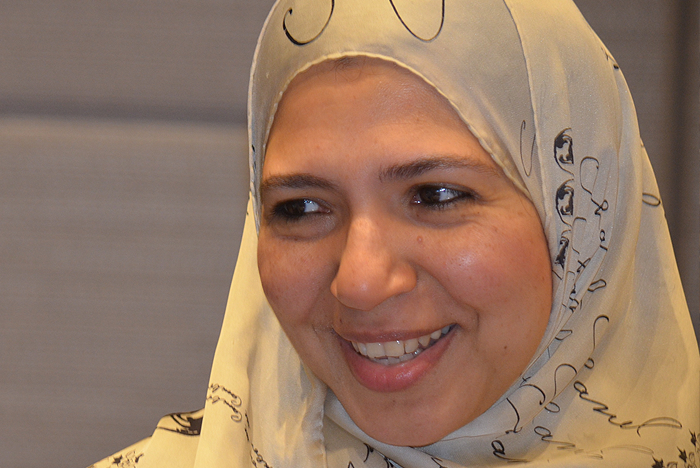 Dalia Mohamed Ibrahim
CEO at Nahdet Misr Publishing House and Founder & CEO, EdVentures
Dalia Ibrahim is the CEO of Nahdet Misr Publishing House, an affiliate of Nahdet Misr Group, the pioneering education and publishing group that over the course of the past 80+ years has evolved into a regional icon of knowledge and globally-recognized provider of cultural development to all peoples of the Arab region, operating through six different entities. Dalia is also the Founder and CEO of EdVentures, the MENA region's first corporate venture capital (CVC) specializing in education, culture and in innovative learning solutions. Dalia also serves on the Board of Directors at Endeavor Egypt, a key player in Egypt's entrepreneurship ecosystem.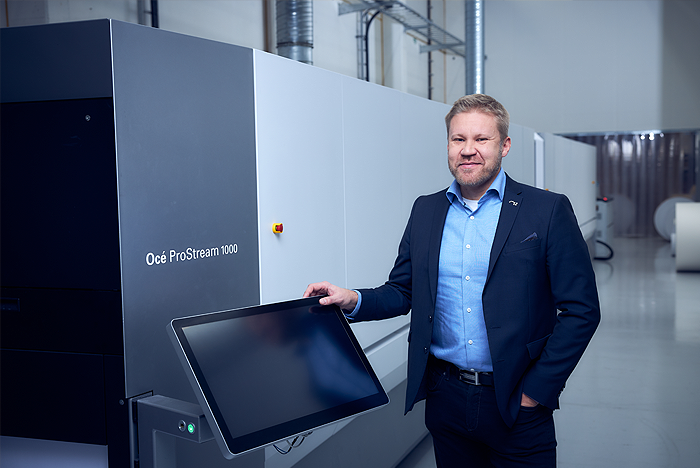 Marko Silventoinen
Managing Director, Otava Book Printing ltd.
Marko is an experienced printing industry professional with a proven history of working in the printing industry. He holds a Bachelor of Engineering in Media/Graphic Technology from Helsinki Metropolia University of Applied Sciences. Marko's focusses on efficient print production management, encompassing web-to-print, digital printing as well as security and book printing. In 2018, Marko implemented digital highspeed inkjet book printing at Otava. He is now working on the implementation of automated end-to-end workflows to turn Otava's vision of a data-driven book supply chain management into production reality.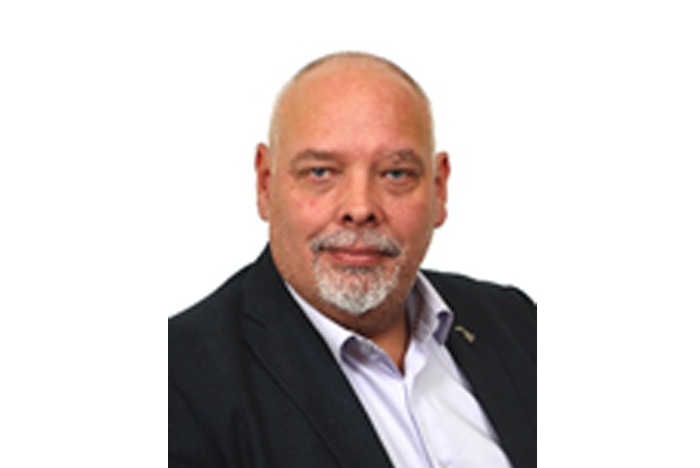 Pekka Kuurne
Development Manager, Knowledge Management and Logistics Solutions, Otava Group
Pekka, with his background in economics, has always focused on improving and streamlining business processes. At Otava, he is responsible for logistics and supply chain and demand forecasting. His main focus lies on book distribution including webstore processes and product data management. Pekka is very enthusiastic about creating a high level of transparency and insight of relevant information in reports intended for decision making at every level. This approach allows Otava to significantly improve their book value chain.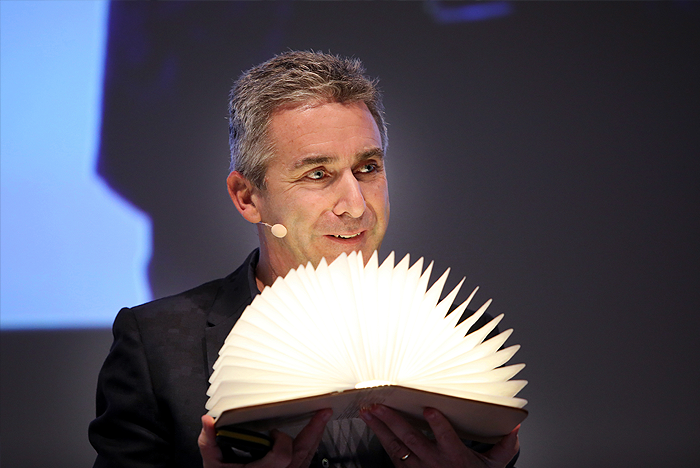 Peter Fisk
Global thought leader, keynote speaker, expert advisor on creating innovative business futures
Peter Fisk is a global thought leader – author, futurist, speaker – whose career was forged in a superconductivity lab, accelerated by managing supersonic brands, evolved in a digital start-up, as CEO of the world's largest marketing network, and over 30 years has advised over 250 companies in 55 countries, from Adidas to Cartier, McKinsey to Microsoft. He leads GeniusWorks, an innovative business accelerator, is Thinkers50 Global Director, and Professor of leadership, strategy and innovation at IE Business School in Madrid. He has written 8 books in 35 languages including the new "Business Recoded: Have the courage to create a better future".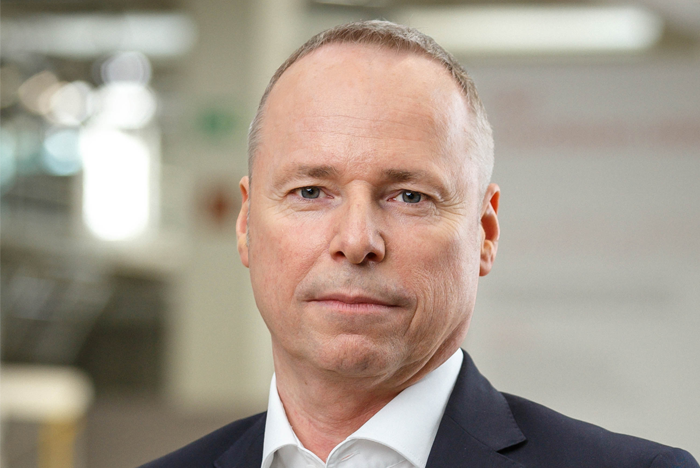 Peter Wolff
Senior Vice President, Production Printing Products, Canon Europe
Peter Wolff was promoted to the position of Senior Vice President PPP BU EMEA Sales and Service, Canon Europe in January 2021. He previously held the position of Vice President, PPP EMEA Commercial Printing for the organisation, having been appointed in January 2019. He has over 25 years' experience in digital print, having various management roles at Siemens Nixdorf, Océ and Canon. Today Peter is responsible for sales and service of the whole small format and large format technology and media portfolio in the EMEA region, focusing on long-term customer relationship management and business development. Peter holds a BA honours degree in Business Administration.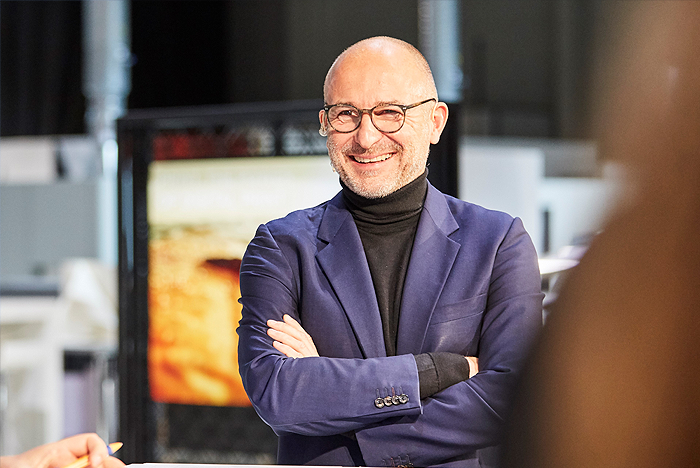 Jörg Engelstädter
Founder & Manager of the Future Book Forum
Jörg founded the Canon Future Book Forum with the vision of driving innovation and change in the publishing industry by connecting book printers and stakeholders in the book publishing industry from all over the world. As a thought leader, keen networker and believer in state-of-the-art digital technologies he and the team developed the Future Book Forum into the leading networking and innovation event of this industry. With his 20 years of experience in sales and marketing, his passion for printed books and profound insights into international markets Jörg supports publishers and book printers alike to jointly generate ideas, share best practises and shape the future of the publishing industry   
Online Conference, 2 December 2021 14:00 – 17:00 CET