Canon Middle East at GITEX 2018
This year, once again, Canon joins the industry in recognizing achievements, crystal-gazing the future, and building collaboration and sharing expertise to benefit us all.

At GITEX, Canon has a lot to showcase! We are particularly enthused about sharing the results of our "Office Insights" report for the Middle East market and its findings that focus on areas and trends that impact your business transformation journey, such as Security, Mobile & Cloud, Automation, and Print.

From our market-leading range of products to some of our visionaryindustry-focused solutions, we will have our differentiated applications on full display.
Canon Middle East at GITEX 2017 in review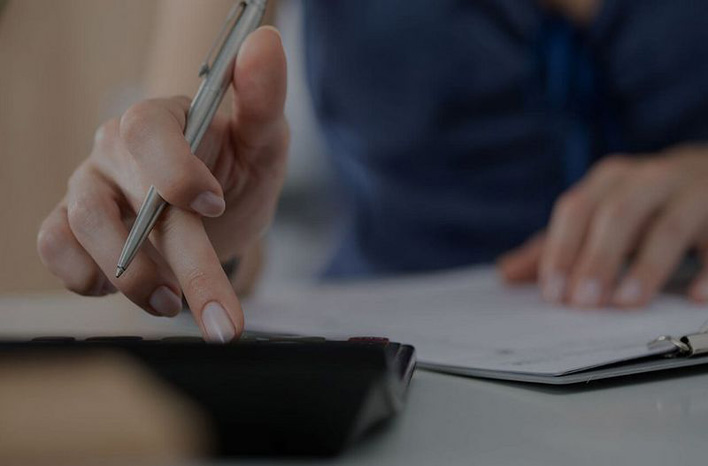 Contact us
Register now and get the chance to have one-to-one discussions with our experts and live demonstrations at our stand.
Talk to the team