Canon can help you explore, inspire and improve your business processes, print and security.
Join us for lunch and meet our office solutions and equipment experts.

Canon will be hosting a lunchtime meet and greet to discuss, how Canon can help with your business processes print and security.

Think about your office?
How well are documents protected in your office?
Does your business print and scan securely?
Are you confident that data is not left on devices when they become end of life?
Do you have cost visibility of your print fleet?
Did you know?
32% of print security incidents are caused by internal users*
56% have suffered at least one print-related data loss*
76% of organisations using an MPS are considered print security leaders*
Find out how Canon can help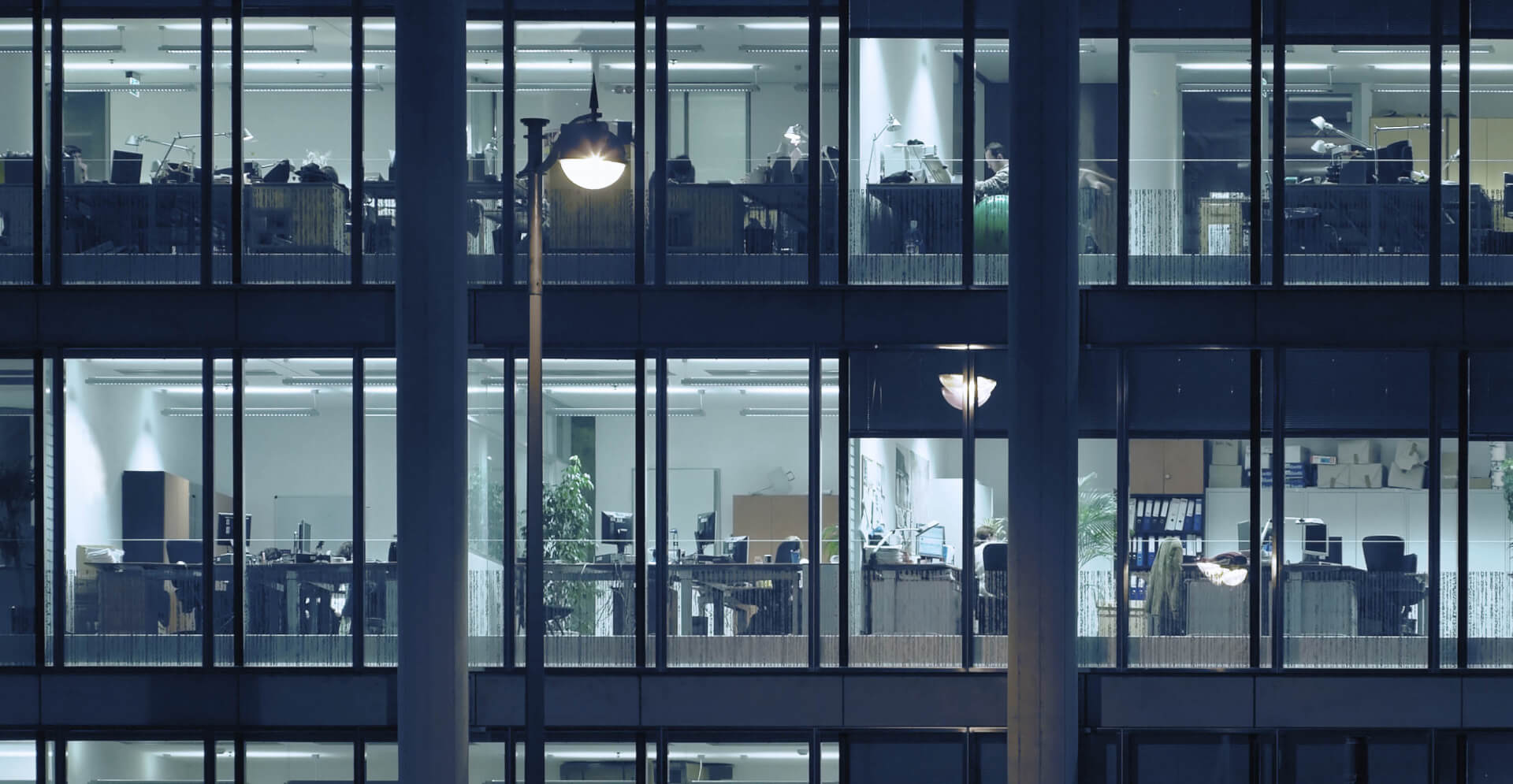 Contact us
Why not get in touch.
Come visit our showroom in Citywest? to arrange a demo please contact
marketing.ireland@canon.ie or call 01 2052415 to organise a meeting.