Minimising Device Touchpoints
At Canon we understand that companies are rapidly acting to protect staff wellbeing by thinking of ways to prevent possible infection in the workplace.

In addition to cleaning guidance for our products, we can also offer solutions that help minimise the number of touchpoints with your Canon devices.

Read on to find out more about how we can support you and your return to the workplace.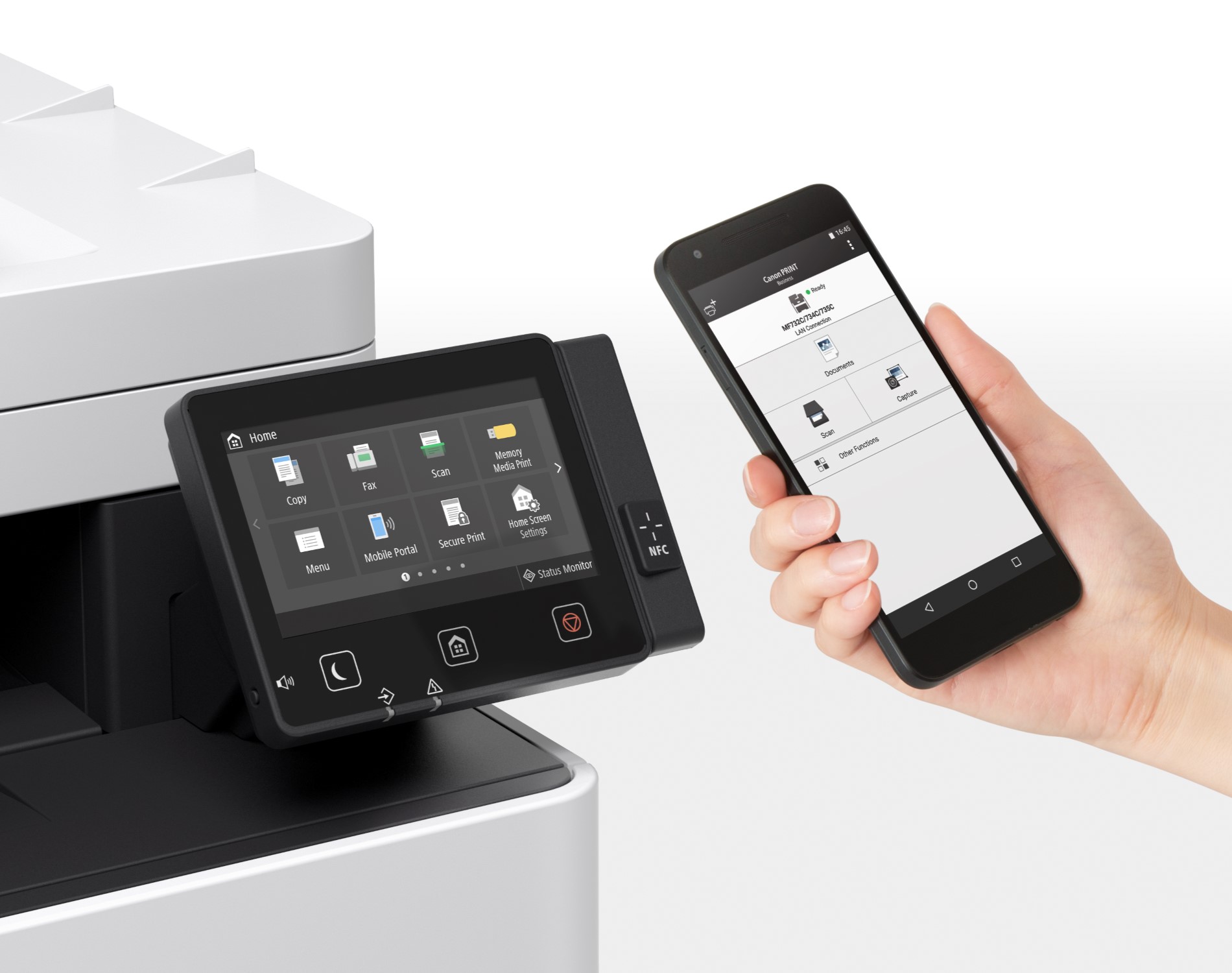 Canon Print Business App
Using the Canon Print Buisness App you are able to print jobs with your mobile without having to touch the device. You can release print jobs stored in your secure output queue and also work with files in local or cloud storage.

Available on both iOS and Android devices the app detects printers nearby or on a network, or you can manually search for them by specifiying the IP address or scanning a device that has been labelled with a QR code.

To learn more watch the video, download the step by step guide or get in touch by clicking the link below.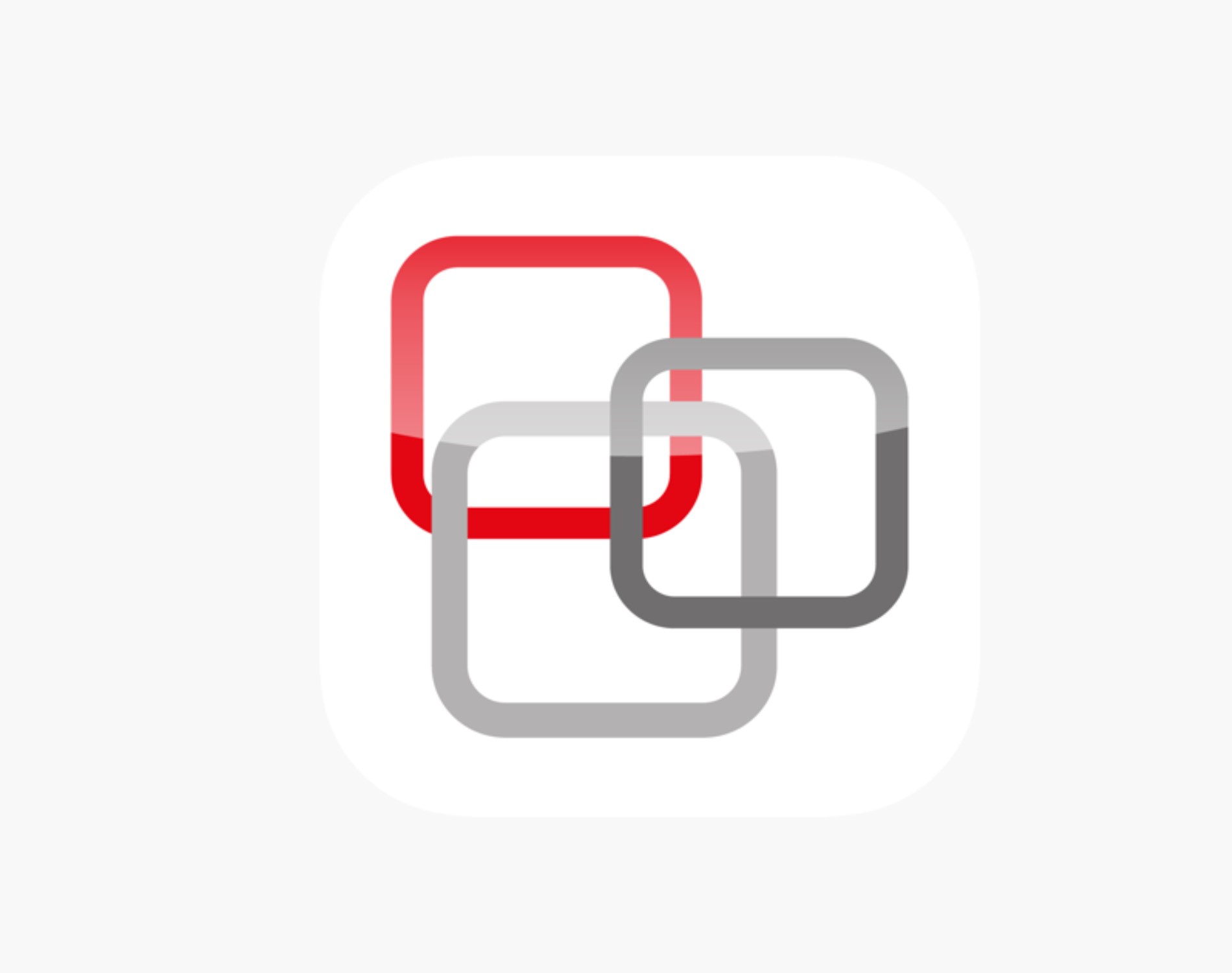 uniFLOW & uniFLOW Online Print and Scan App
The uniFLOW and uniFLOW Online mobile print applications brings enterprise level print management functionality to users' smartphones.
Supporting both iOS, Android and Windows you can print from any location and securely release print jobs from your personal secure print queue. The uniFLOW and uniFLOW Online apps allow you to release your documents to any device connected to a uniFLOW server or Online from your mobile or tablet.
You also have an added option of scanning a QR code on the printer screen avoiding contact with the device.
To find out more:
Want to know more get in touch by clicking the link below.