Work Anywhere, Anytime
As the need for agile working gathers pace, you need to make sure that dispersed teams are given the right technology to work effectively from any location.

Equipping your teams can at times feel like an impossible task, especially when your existing infrastructure has been focused on office locations. There are many IT, security and cost challenges to consider. But the good news is, this transformation can be easier and far more beneficial in the long-term than you may think - you just need the right tools to make it happen.

Canon's agile solutions help teams access, work with, collaborate and share information, enabling optimal employee productivity whilst maintaining data security, and IT visibility and control.

Read on to find out more about how we can support your agile transformation.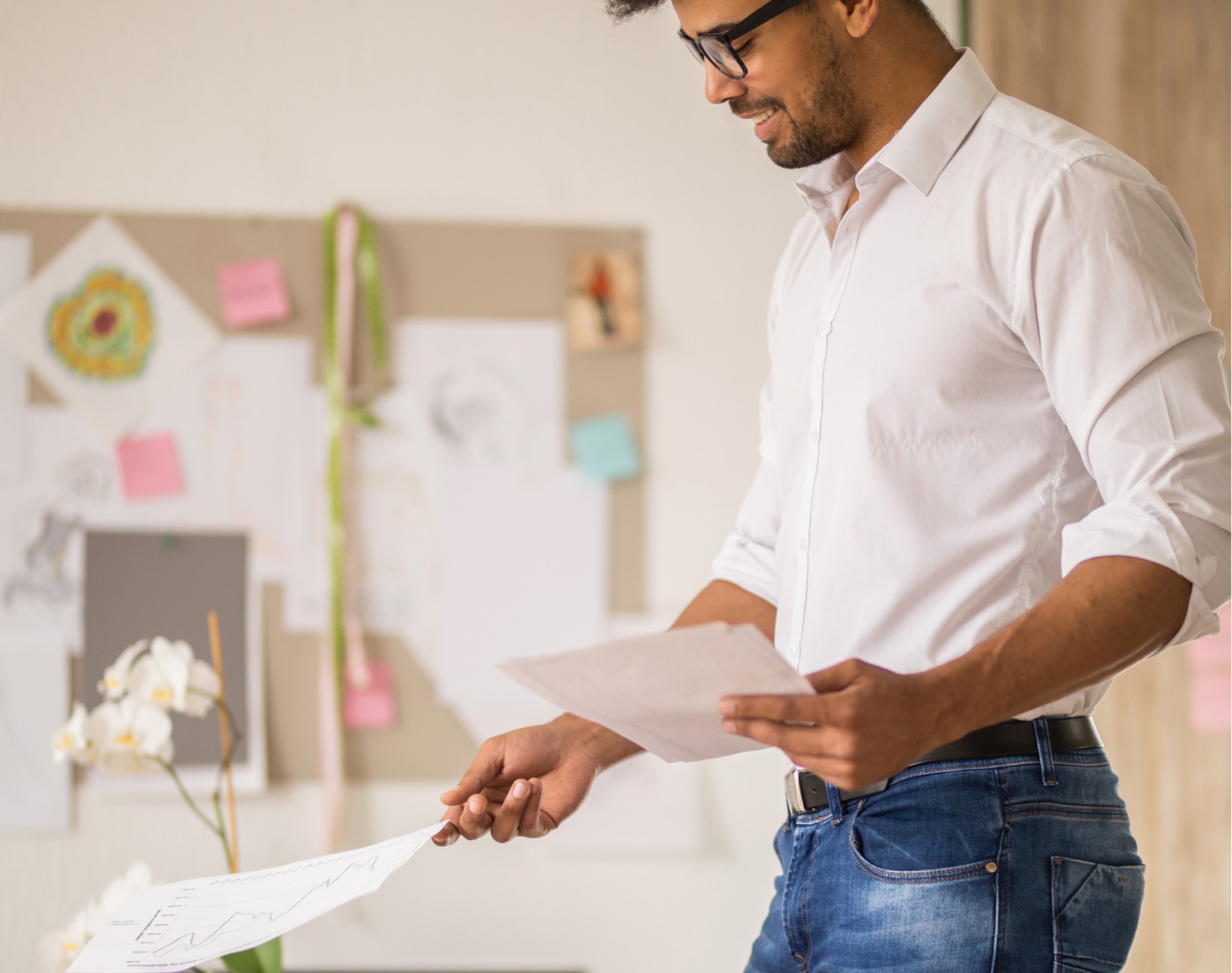 Access to information
The digital revolution is well under way and being accelerated by agile working. Quick and easy access to information is vital for dispersed workforces to ensure everyone can get their jobs done.

Typically, companies use one or more document management solutions to meet this need. However, many companies find that their document management infrastructure has grown organically and without integration, hindering productivity rather than aiding it.

Additional challenges arise when slow VPN connections make server-based file search and download slow, and inconsistent filing structures with little to no file tagging make finding information cumbersome and frustrating.

Canon's agile working solutions can help. With our cloud-based infrastructure, users can access documents from any location, whilst searchable metadata ensures accurate archival and speedy retrieval.

Contact us to find out more about how we can improve access to information in your business.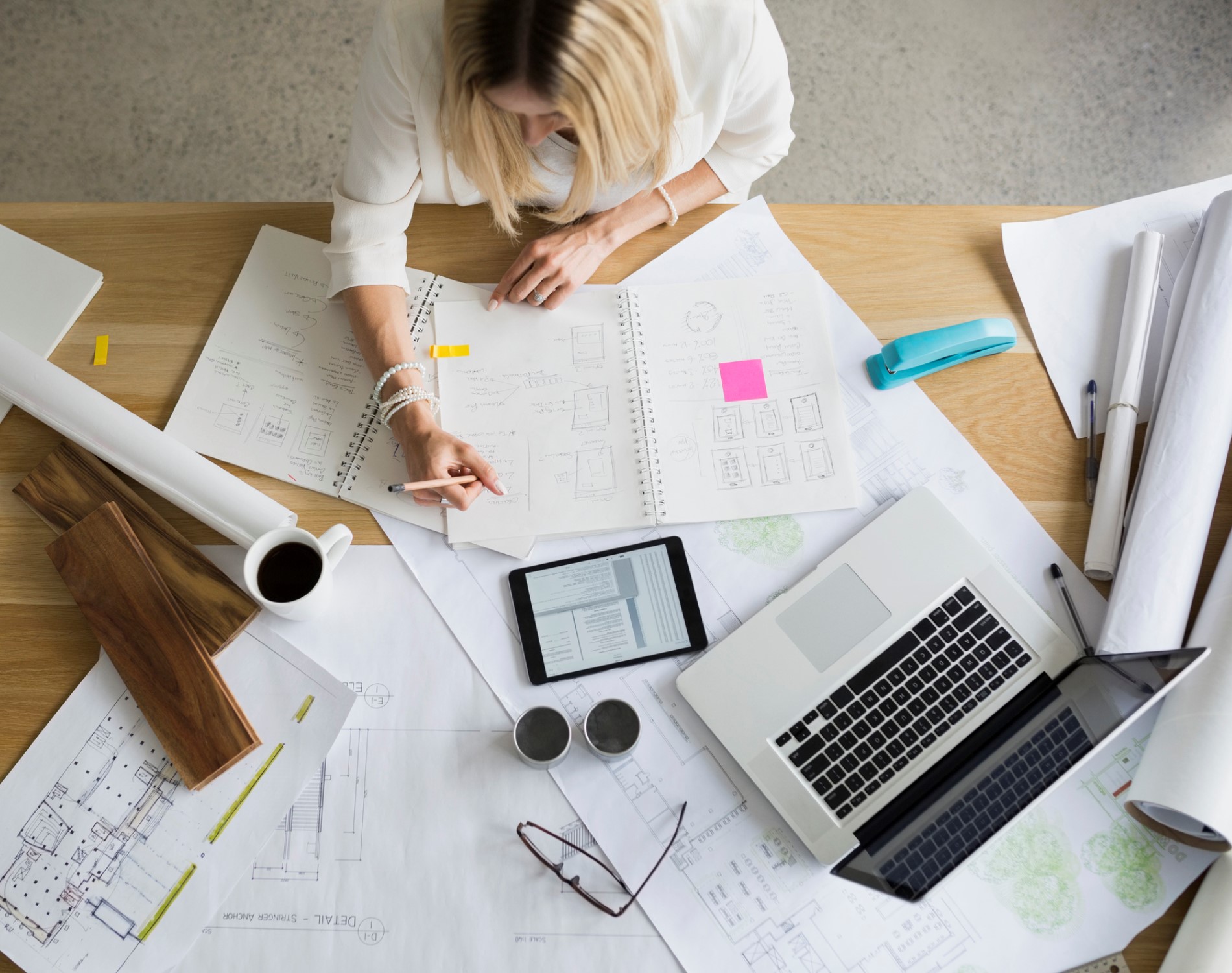 Working with documents
No matter where they are based, employees need to interact with documents and information in a variety of ways.

Common tasks they need to carry out are: signing letters and contracts, filling in forms, or proofreading and marking up documents. Performing these remotely, without the right technology, can be a challenge.

Canon's wide-ranging portfolio can support workers action these tasks, in digital or paper format, from any location. Our PDF software enables digital file editing, form filling and the addition of digital signatures, whilst our desktop and workgroup multifunctional devices enable printing and scanning of documents for manual signing and hardcopy proofreading.

Let us help you enable your employees to work the way they prefer, and you need them to.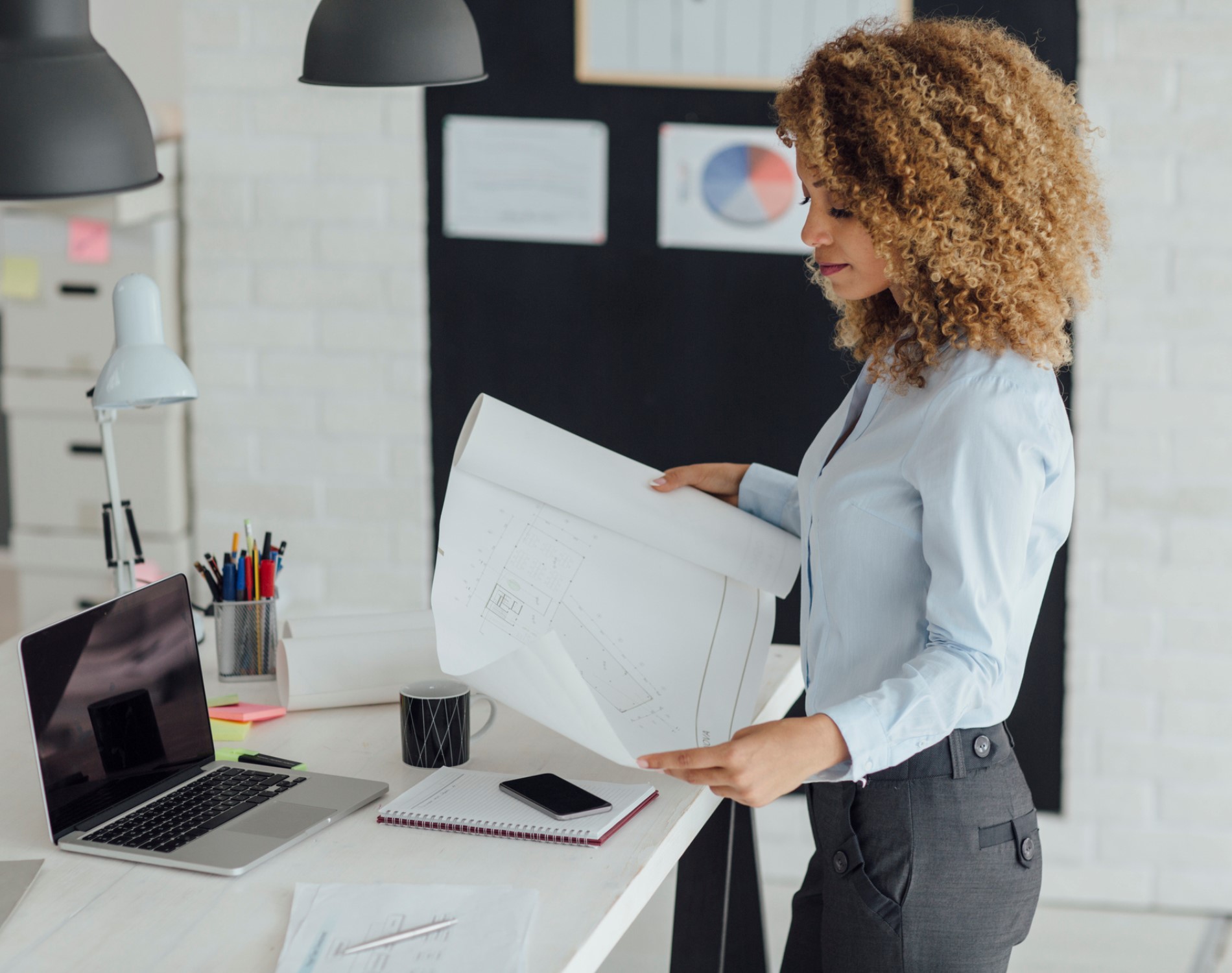 Collaborate effectively
Collaboration is the foundation of a strong organisation. Therefore, enabling employees to work together effectively by optimising the flow of information is essential for success.

Dispersed environments create some unique challenges in achieving this. An obvious one is how to distribute hard copy documents, such as incoming mail, or ad hoc files, to the right people quickly. Save conflicts can occur on shared files, resulting in the loss of critical information and employee time. Another challenge is the sharing of information for review or action with one or multiple stakeholders, sequentially or simultaneously.

Canon's range of smart scan, capture and workflow solutions address all these challenges. Users can scan directly into existing platforms with one touch, automatically save scans to the right destination based on intelligent OCR functionality, or extract data from documents to automate document classification and integrate into business processes and applications.

Our solutions also allow multiple users to work on the same files with confidence through version control and the ability to easily track changes, keeping processes on track and employees productive.

Find out how we can help you accelerate the flow of information in your organisation.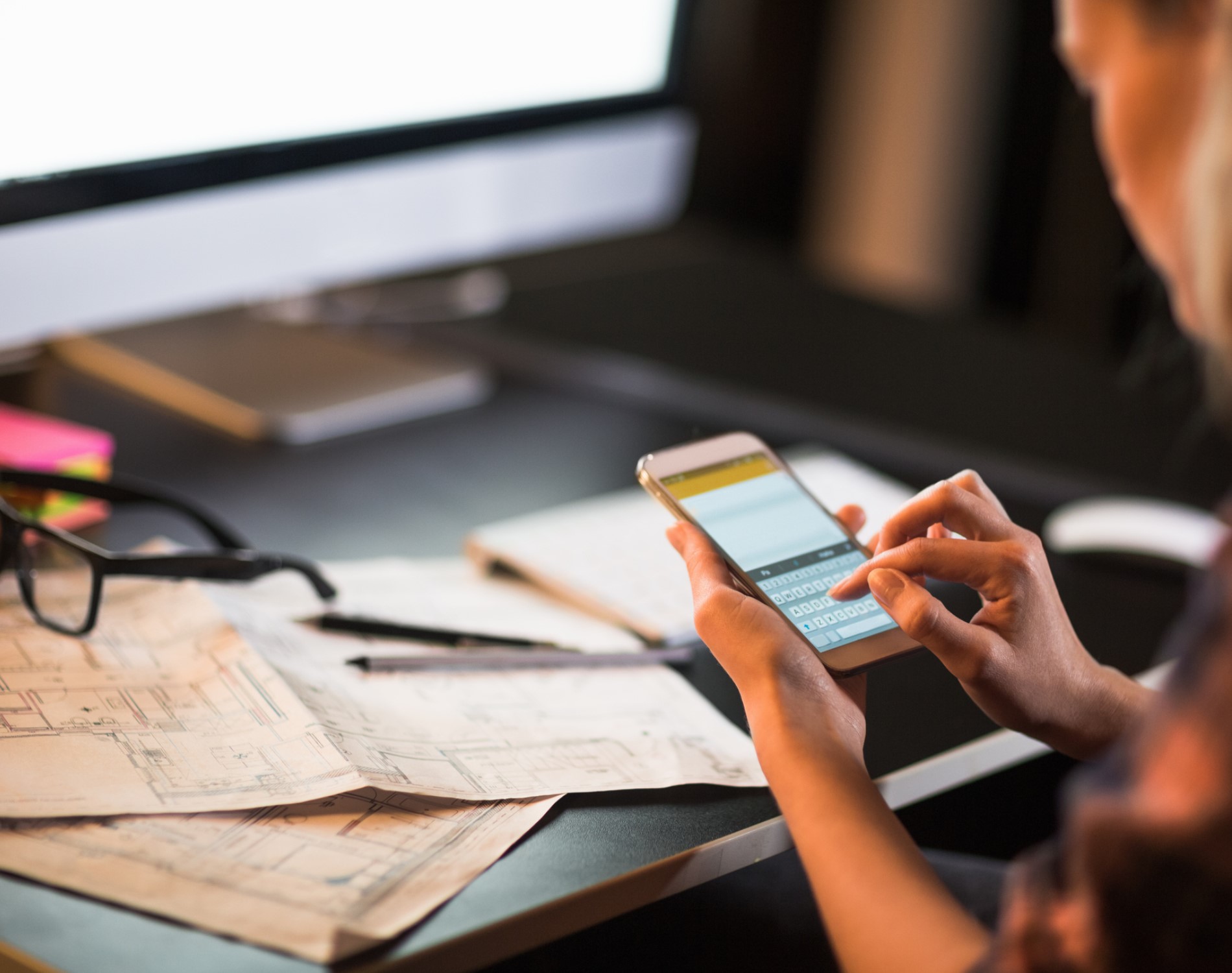 IT management and visibility
Enabling agile working doesn't have to be difficult. Canon's solutions are designed with IT as well as users in mind – so you can trust your dispersed technology infrastructure will be easy to manage without draining your IT resources.

Our desktop printers and scanners are simple enough for users to plug and play, with little to no IT support, reducing helpdesk traffic. Remote diagnostics tools give you visibility of firmware updates, device status and errors to aid speedy resolution. And our remote management capabilities arm you with full visibility of your entire fleet so you can track usage, help manage consumables and prevent spiralling print costs.

Contact us to explore how we can help you gain full control over your dispersed IT estate.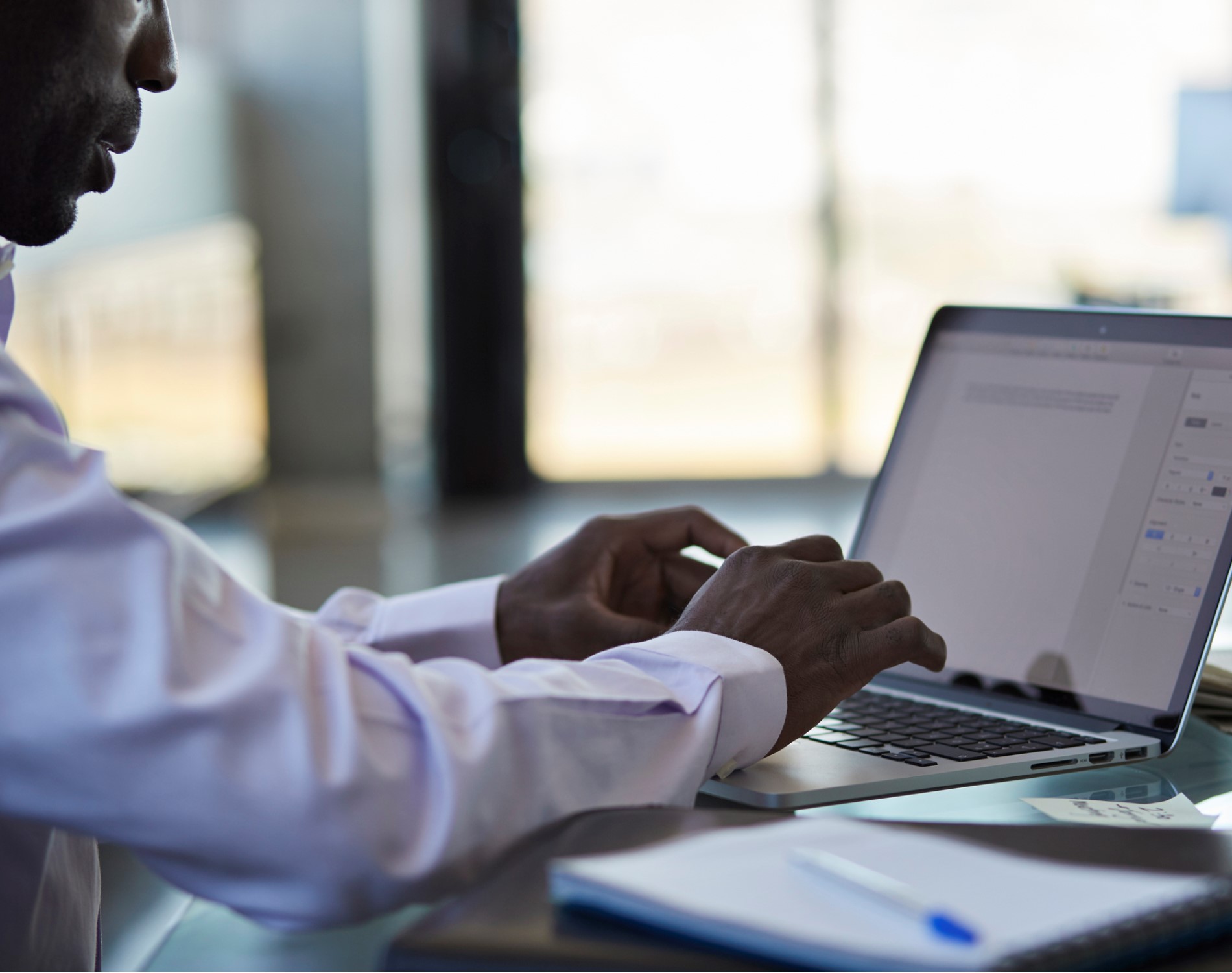 Data security
Even before the acceleration of agile working, data security was high on the priority list of many organisations. Tough penalties for non-compliance with data protection standards, and loss of reputation when things go wrong, mean it is imperative that network, device and document security are addressed when scaling up your remote workforce.

You can be confident Canon's solutions will support your data security whilst optimising employee productivity. User authentication can prevent unauthorised access to confidential information in your document management system. The ability to redact sensitive information and encrypt digital documents to protect data in transit across personal and company networks support GDPR compliance. And take advantage of complete audit trails on document and user actions to help you comply with governmental and security regulations.

Get in touch if you want to talk through how we can help protect your business information.
Get in touch
Canon's comprehensive suite of solutions, and wealth of expertise, can help you optimise your agile working environment.
Call us on 01 2052415 or click on the link below.